At GK Oilfield Solutions, we believe in delivering innovation across Oil & Gas operations.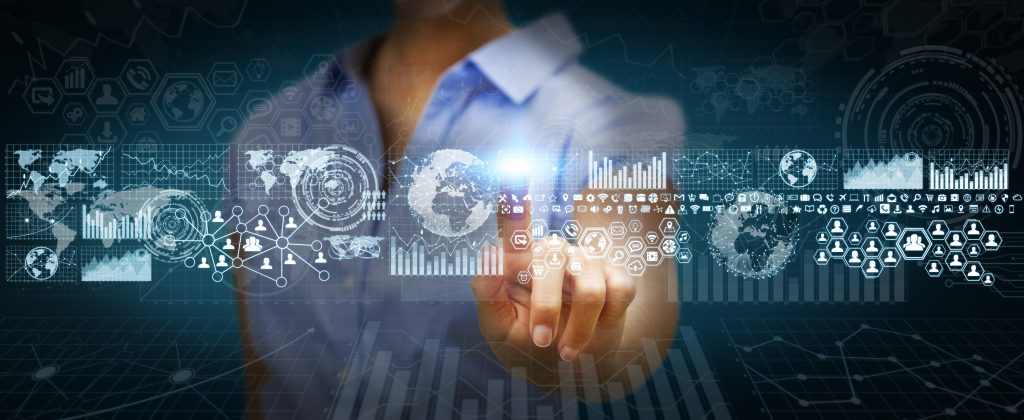 Women-owned company focused on cloud computing solutions.
GK DATALINK platform automates processes at the job-site, the office, or the lab.

Manage, track, and report all business functions from a centralized system.

Flexible platform can be used by E&P companies, service providers, and chemical manufacturers.
Proprietary ELECTRA system allows real-time data collection and analysis.

ELECTRA connects to GK DATALINK, enabling real-time data access 24/7/365.